Colken Realty: 2020 Real Estate Update
The sound of a cool summer breeze through the trees. A waterfall plunging into a cool mountain stream—does you heart long for times like these? It can be your reality in the beautiful mountains of Western North Carolina. Nestled in the iconic Blue Ridge Mountains lies a world of tranquility without sacrificing culture, innovation, and many new adventures to explore.
Henderson County is known for its quiet communities surrounded by the natural beauty of numerous waterfalls, many experience levels of hiking and wonderful rivers to fish, boat, and swim. Cities like Hendersonville offer local fare made by artisans who pride themselves in quality and uniqueness. Potters, artist, musicians, actors, cicerones, entrepreneurs—they all thrive here. Local restaurants provide a place to enjoy native foods as well as many breweries and wineries to savor the succulent flavors of our area. The Brevard Music Center; The Flat Rock Playhouse; Dupont State Park; The Biltmore House and Winery; the list goes on and on—all these fantastic venues are less than 30 minutes from Hendersonville. We provide the complete package for your best life ever!
As far as real estate goes in our area, we are HOT!!! Even with the COVID pandemic and partial shuttering of our businesses, real estate sales in Henderson County are up 4% over this time last year (2019). And with the excellent percentage rates for mortgages, now is the time to buy your mountain dream home. Inventory is low so be prepared to make an offer if you find something you love, otherwise it will most likely be sold by tomorrow. The average median sales price in Henderson County is $295,000 so we are a very affordable place to call home. We have a variety of properties to choose whether you are looking for a tiny house; a condo/townhome; log cabins; horse farm estates; palatial mansions; The Cleavers cozy home and everything in between. You can find lots of land to spread out—something easy to manage on the weekend or those properties maintained by someone else. You dream it and we can find it!!
Not everyone in Hendersonville is native to our area, but it does not take long to feel like you have lived here you whole life. Communities are friendly and southern hospitality thrives. Come for a visit soon—I bet you will beg to stay!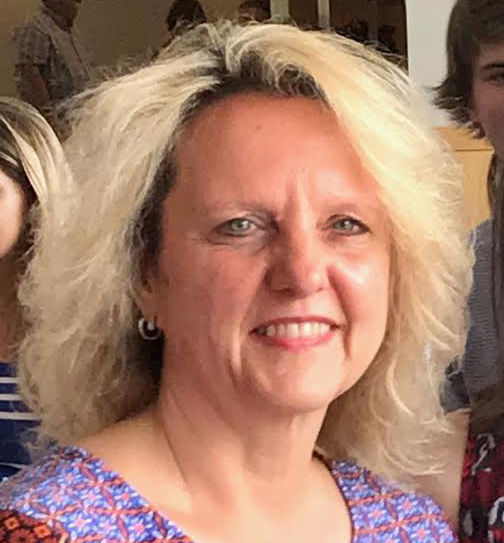 Thia Kilpatrick
Colken Realty
Cell: 828-243-8085