In need of any professional services in Hendersonville? Not a problem! Below are a few locally trusted businesses who can help you in a bind.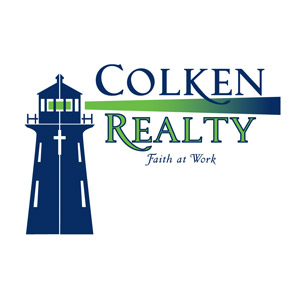 Colken Realty
Phone: (828) 243-8085
Website: Colken.com
Colken Realty welcomes you to Hendersonville, North Carolina. We are a family owned firm based here in Henderson County – specializing in a "concierge-type" one-on-one approach to real estate that you may not receive at the "big box" realty firms.
Western North Carolina offers a tremendous variety of attractions and activities. Being natives of the area, we have knowledge of much more than just real estate and would be honored to assist you in making WNC your new home.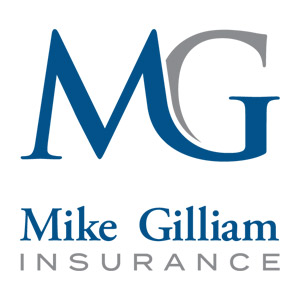 Mike Gilliam Insurance, Inc.
Phone: (828) 692-1170 (Hendersonville)
Phone: (828) 837-2612 (Murphy)
Website: Agency.Nationwide.com (Hendersonville)
Website: Agency.Nationwide.com (Murphy)
Hendersonville Native and Local Agent for 26 years. Licensed in NC, SC, TN & GA.
As your friend and neighbor, you can rely on us to answer your questions, and provide you with the correct coverage. We offer a full range of products–Home, Auto, Life, Motorcycle, RV, Tenants, Health and more. Give us a call TODAY!