The Blue Ridge Mountains In North Carolina Were Named One Of The 50 Most Beautiful Places In The World
By Robin Jarvis, OnlyInYourState.com
Have you heard the news? In a recent ranking of the world's most beautiful places, U.S. News & World Report ranked the Blue Ridge Mountains among the 50 Most Beautiful Places in the World. We couldn't agree more! Folks the world over visit North Carolina each year to experience the blue-hued mountains that flow through the Tar Heel State like a sea of turbulent peaks, bathed in blue and unrelenting beauty.
In a large portion of western North Carolina the Blue Ridge Mountains provide endless destinations to admire the blue haze and layers of mountains. The overlook at Newfound Gap (seen here) on the North Carolina – Tennessee border is among the most photographed spots in the mountains.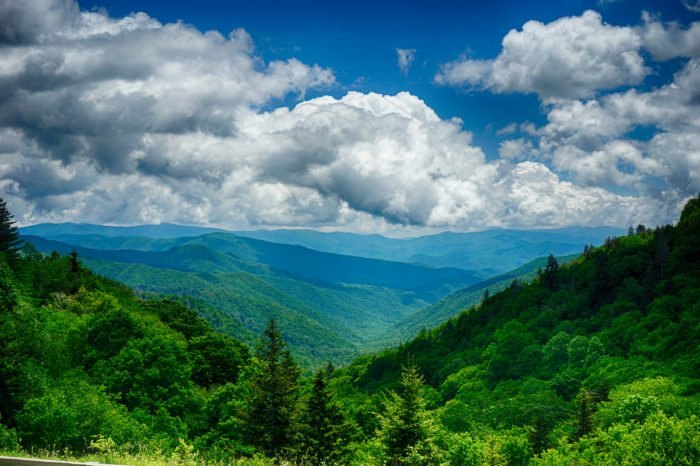 Flickr/Steve Harwood
Each year, millions of visitors make the ascent to the very top of Mount Mitchell for the 360-degree breathtaking views from the highest peak east of the Mississippi.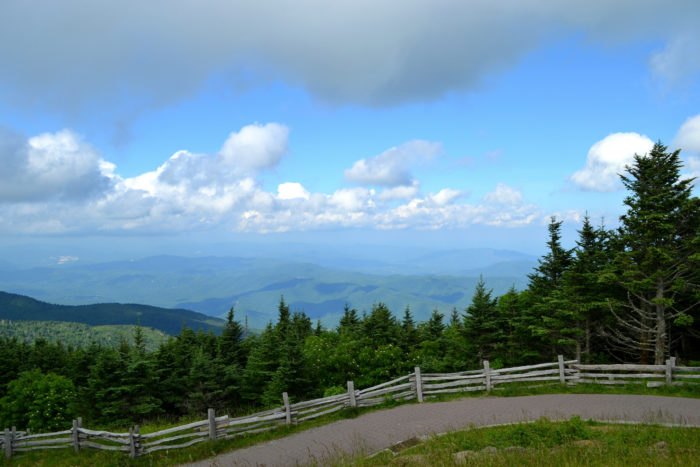 Photo: Katherine Taylor / EyeEm Collecction via Getty Images
The 469-mile Blue Ridge Parkway is one of the country's most visited national park units. Millions spend days exploring the parkway each year, all seeking the same thing…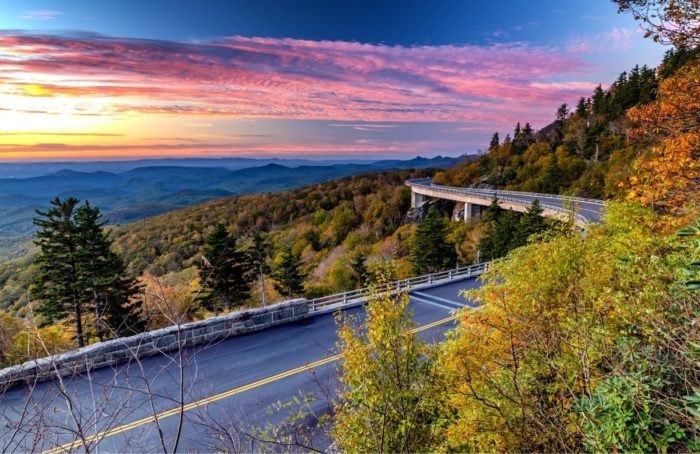 Frank Nolen/Trover
For those who stop to explore the many overlooks and trails on the parkway, the Blue Ridge Mountains are spooned up in large quantities providing fuel for the soul in heaping portions. In this photo, hikers make their way to the top of Rough Ridge Trail along the Parkway.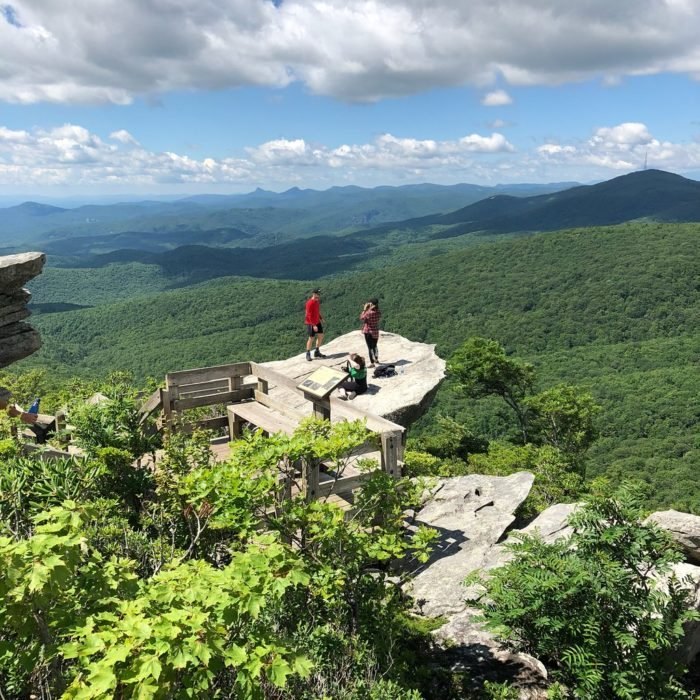 TripAdvisor/Retreiver32
Even in the winter, the trees found in the Blue Ridge Mountains can seem to emit their signature blue haze with a continued release of isoprenes, an element released by certain trees and plants in what scientists believe is a natural effort to combat abiotic stresses from the environment. Whatever the reason, we'll forever be in love with our Blue Ridge Mountains and are happy to share the beauty with the millions who visit and love them, too. Unsurprisingly, the Blue Ridge Mountains are in good company on this ranking released in January 2020.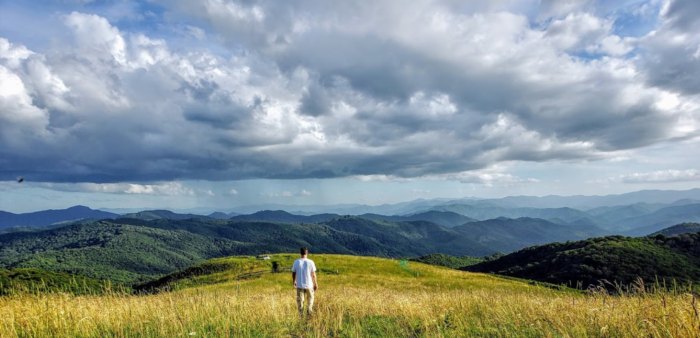 Google Local/Jason Mears
Our stunning Blue Ridge Mountains rank number 31 out of 50. Where would you rank the Blue Ridge Mountains on the list of the most beautiful places you've visited in your lifetime? For more ways to enjoy your time on the Blue Ridge Parkway, check out 15 of the best hidden secrets on the Parkway, and take a peek at 19 scenic tunnels you'll pass through in North Carolina's segment of the Parkway.