The Need for Kindness in the Time of COVID-19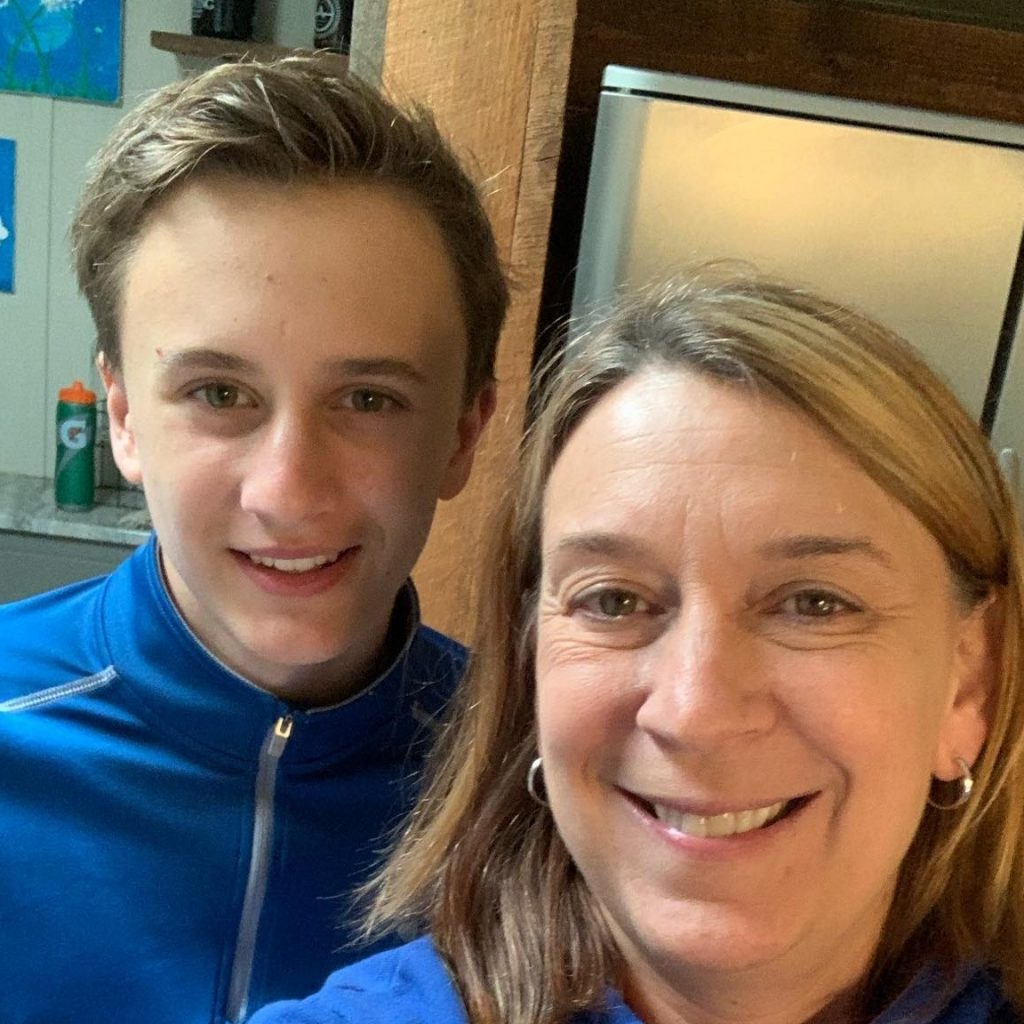 What started out as a lesson in the Great Depression and the stock market has turned into a real-world lesson about COVID-19 and the economic recession that has happened as a result.  In 2019, Tyler Cannon, a local 13 year old who homeschools, received a lesson from his grandmother on the Great Depression. When she hit upon the stock market and its role in the Depression, his interest grew and Tyler wanted to explore and experiment with the stock market for himself. So, his grandmother issued a challenge: if Tyler could get a summer job and earn $1,000 she would match his money and take him to see her financial advisor, so he would have $2,000 to invest with the help of this advisor.
Tyler jumped at the challenge and formed a lawn care business. After two months, he had earned the $1,000 that his grandmother promised to match, but, in the midst of the COVID-19 pandemic and recession, it became clear that his challenge would shift. Instead of trying to invest his money in the stock market, he would instead invest in the community and seek to help a Hendersonville local in need as a result of COVID-19. Tyler is planning to use a portion of his money to provide breakfast and lunch to local police, and he is currently working to provide assistance to someone who suffered a job loss resulting from the global pandemic.
This is a challenging time, a time full of questions and very little answers. COVID-19 has highlighted many inequities and injustices in modern American life; however, it has also made it abundantly clear that we are all interconnected. A community's health and wellness depends on the health and wellness of everyone in it, and grounding ourselves in the pursuit of kindness and generosity towards our community helps to ease anxious feelings. Even though we are all trying to keep our physical distance from one another to lessen the spread of the disease and protect ourselves and our families, Tyler's project proves that we can still use what we can to show kindness to our community.