Mean Mr. Mustard Café
By: Dan Gibbs
Mean Mr. Mustard Café is a Beatles themed restaurant located at 605 Kanuga Road in Hendersonville, North Carolina. The restaurant takes their name from a Beatles song penned by John Lennon when the Beatles were in India in 1969 and the song was on their iconic album Abbey Road. Abbey Road was one of the last albums released by the Beatles and considered by many critics to be their best album. The album's release coincided with the slow breakup of the band as John Lennon left the group and Paul McCartney followed suit six months later.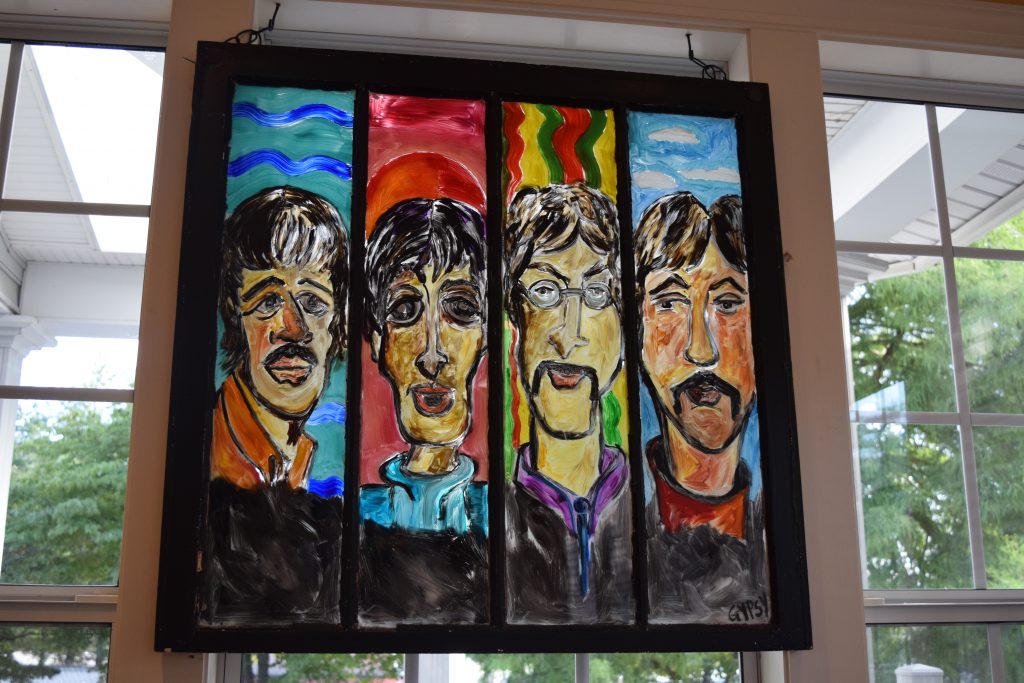 Café owners Diane and Monte Rosemond opened the restaurant in December of 2008 when they relocated from Charlotte to Hendersonville. Monte is passionate about the music of the Beatles and the décor of the Café is all about the history of the Beatles.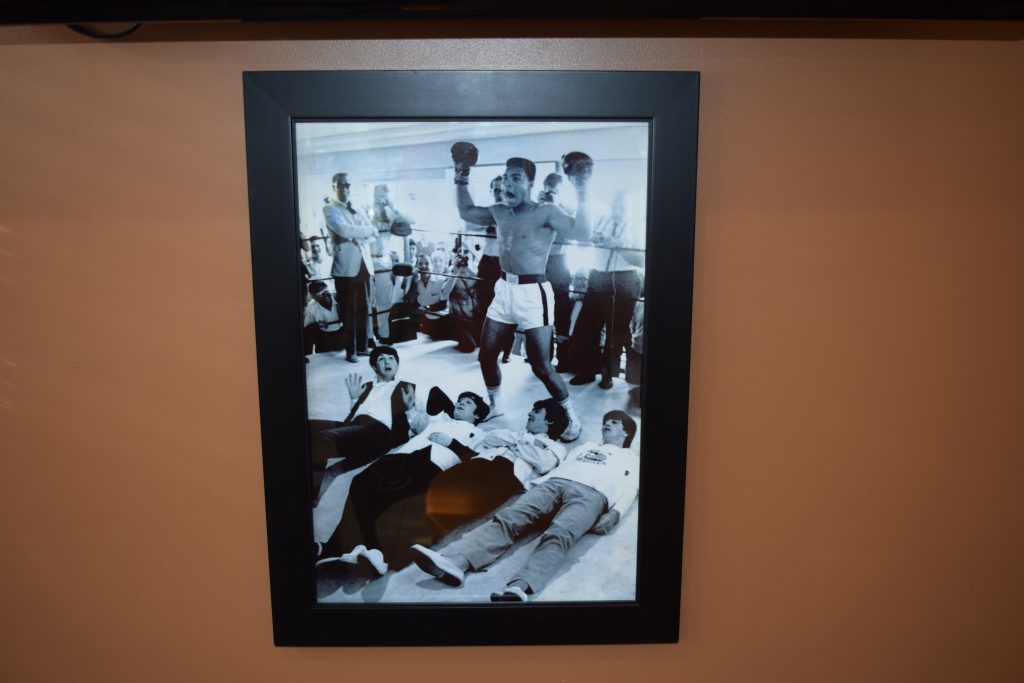 Mean Mr. Custard Café offers an eclectic collection of Beatles memorabilia from Beatles art, a stained glass offering, Beatles albums, and even a John Lennon autographed poster. The autograph was obtained shortly before his death in New York City. My favorite piece of Beatles memorabilia is the iconic photo of a triumphant Muhammad Ali standing over the prone bodies of John, Ringo, Paul, and George.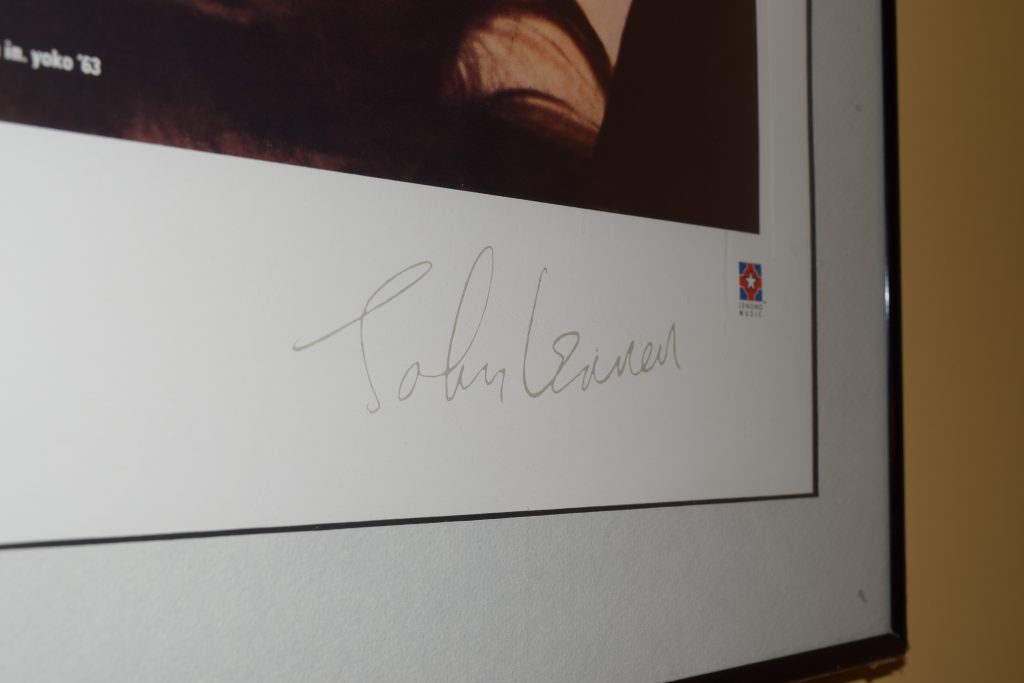 The Café also offers an eclectic menu of breakfast and lunch items and they have indoor and outdoor dining areas as well as offering takeout and a drive-in window. They are open Wednesday thru Sunday from 8 to 2. More information about the café and their menu can be found at meanmrmustards.com.